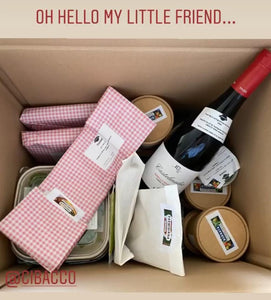 Cibacco Meal Box
Our Meal Boxes take the stress out of meal planning and preparation. Choose from the finest Italian produce and ready meals in our Delicatessens. Or, opt for our Home Restaurant service and enjoy the cooking experience. Just like a professional chef. And in your own home. But with half of the hassle. You chose the dish, we provide the ingredients for delicious, healthy and quick meals.
 Cibacco. We take care of shopping. We take care of prep. We deliver to your door.
Whatever your needs, Cibacco has got you covered!
Compose your box now
Business lunch and events
We have created simple menus of freshly prepared food to cater your events – all delivered straight to you.
Organize your party now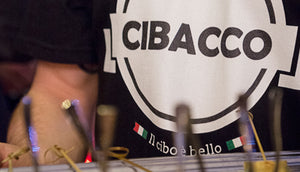 Blog
---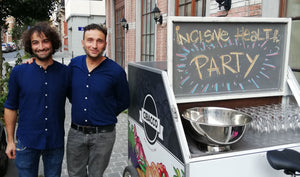 We want to celebrate a beautiful event we organized for one of our most loyal customers last year in the smallest art gallery in Brussels.Finger foods and Prosecco for a...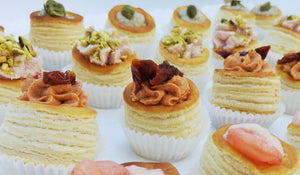 Whether you're looking for a small, intimate dinner party or a large, catered reception, we are happy to assist you to create the perfect event. Our food is delicious and...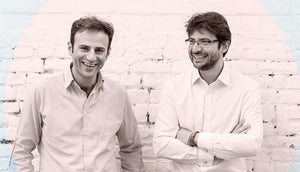 It's impossible for us to think about home without thinking about good food. Like every Italian family the center of our home was the kitchen. It's where our mother and...